About Algebra Technologies
Algebra Technologies is a global information technology, instructive and outsourcing firm catering clients all over. We guide clients to perform trade in an improved manner by leveraging our industry-wide maturity, deep technology ingeniousness, expansive portfolio of utilities and upright aligned business exemplary.
Algebra Technologies is globally recognized for its innovative approach towards delivering business value and its commitment to sustainability. Algebra Technologies champions optimized utilization of natural resources, capital and talent. Today we are a trusted partner of choice for global businesses looking to 'differentiate at the front' and 'standardize at the core' through technology interventions.
---
Algebra Technologies is a Global Information Technology Organization entrusted to Empowering Business Transformation. An extensive set of IP based software solutions, cohabited with a splay range of IT services, peerless positions the company to address the strenuous requirements of a variety of industry verticals, predominantly logistics, gems & jewellery, liquor & wine, footwear & apparel and call center. The company also replenishes solutions for other verticals such as Manufacturing, Retail, Distribution, Telecom and Healthcare.
The Company is also focused on value added services such as business intelligence & analytics services, infrastructure management services, testing & compliance, application development & maintenance, consulting and its BPO offerings.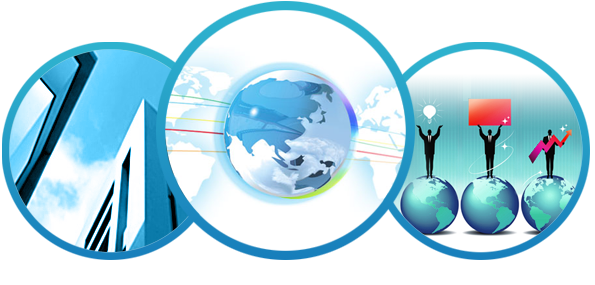 Quality
Algebra Technologies is committed to creating and delivering engineering services and solutions that exceed customer expectations and enhance the level of business profitability. Quality to us is more than just a matter of delivering – it is our motto.
We remit originative solutions that summates the monetary worth to your business via the disposition of hefty mechanism and state-of-the-art technology. We accentuate and fortify the virtue in every pellet of business. Our high-quality products and services help you leverage market contingency and gain vying advantage.
Our stated quality policy is: "Algebra Technologies is committed to deliver innovative solutions that delight customers through deployment of robust processes".